Why Us
Every year thousands of Karate and Martial Arts school owners vote Martial Arts Group best for their karate and martial arts insurance needs. So should you and here's why:
The biggest reasons you should choose us over other martial arts insurance providers is because we are just like you! We began teaching karate and martial arts over 30 years ago and because of this, our experience gives us an edge.
In our early days, we found it hard to find sufficient martial arts insurance at a reasonable price to protect our schools. As a result, we investigated all of the options for martial arts insurance and found a great one. In short we found great martial arts insurance.
We have been teaching martial arts for a very long time. We share the same experiences as you. We know how difficult it is to own and operate a martial arts school. I commend you for continuing the thousands of year old tradition of martial arts instruction. Your knowledge will be passed on for years to come. I hope your service gives you as much pride as mine has given me. I'm sure it has.
Thank you so much for your business. Good Luck!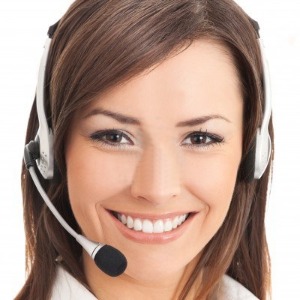 We deliver world class customer service. Operators are standing by to take care of all your martial arts insurance needs. We are here to serve you.