Martial Arts Insurance – Over 10,000 Schools Served
Martial Arts Insurance – 5 Important Facts You Must Know
Not all liability insurance will protect your school. Believe it or not, you could buy an expensive so-called martial arts insurance policy for your school and then not be covered. Not all liability policies will protect you and your school from an expensive lawsuit. I learned this the hard way. Back in my early days of owning schools, for several years, I paid for an expensive martial arts insurance policy that did not protect me. I was so lucky that no lawsuits were filed against me during this time. I was very fortunate and found a great martial arts insurance policy. That is why I started the Martial Arts Group. I knew other schools would like access to this great martial arts insurance.
Clients
Login to access your account and plan information
Plans & Information
Request a Quote or Call us for plans and further information.
Customer Feedback
See what our customers are saying.

Every year thousands of Karate and Martial Arts school owners vote Martial Arts Group best for their karate and martial arts insurance. So should you and here's why:
The biggest reason you should choose us over other karate and martial arts insurance providers is because we are just like you! We began teaching karate and martial arts over 30 years ago. In our early days, we found it hard to find sufficient karate and martial arts insurance at a reasonable price to protect our schools. Our experience gave us an edge. We investigated all of the options for karate and martial arts insurance and found a great one.
Les TreBony from Spirit Martial Arts
"The folks at Martial Arts Group were extremely helpful and knowledgeable."
Terry lu from lu Karate
"Michele went beyond the call of duty. Quickly helping me under a time constraint. I will recommend you to others."
Lynn W. Lewis from Tori Lynn's School of Dance
"I can't say enough about Martial Arts Group service!"
Aaron Hawk from Capital Karate
"The folks at Martial Arts Group were extremely helpful and knowledgeable." "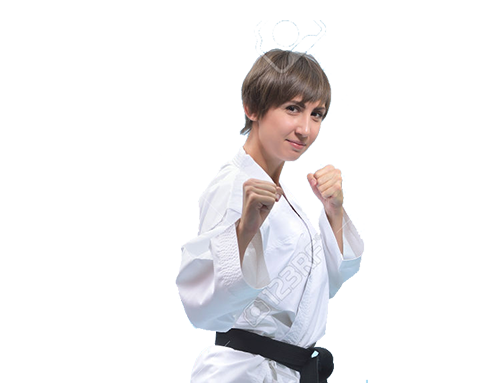 Why Wait? Protect Your School!
Or Call 1-.800.207.6603 For Further Assistance
Liability Coverage:

| | | |
| --- | --- | --- |
| Commercial General Liability | General Aggergate | $2,000,000 |
| Athletic Participants Coverage | Products Aggergate | $2,000,000 |
| Includes 3rd Party Property Damage | Each Occurrence | $1,000,000 |
| | Personal & Adv. Injury | $1,000,000 |
| | Fire Damage (any one) | $300,000 |
| | Deductible | 0 |
| | | |
| Accident Medical Insurance | Total per Accident | $5,000 |
| Students and Staff | Deductible | $250 |
Medical Accident Coverage:

| | | |
| --- | --- | --- |
| Medical Bills (injured student or staff) | Benefit | $100,000 |
| | Deductible | $250 |
| Accidental Death & Dismemberment | Aggergate | $500,000 |
| | Principal Sum | $100,000 |

(see policy details for full coverage and exclusions)
The Martial Arts Group
541 South State Road 7
Suite 13
Margate, FL 33068
Phone: 1.800.207.6603
info@igomag.com
Privacy Policy
Copyright © 2017 The Martial Arts Group