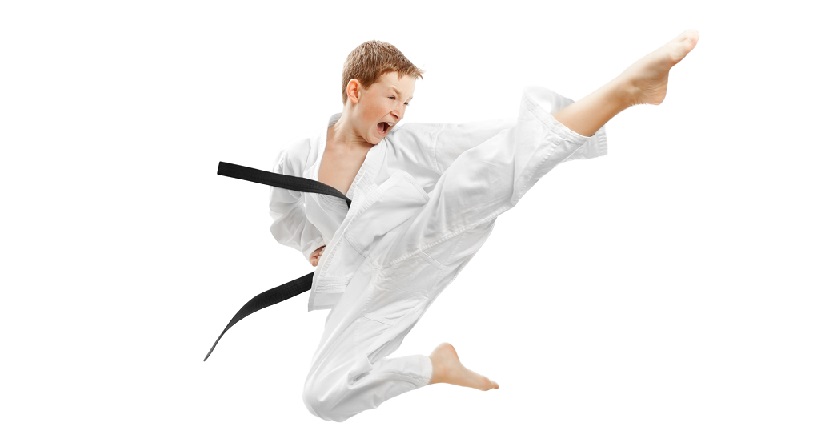 World-Class Insurance & Protection For Your School
Buying Martial Arts Insurance for your school is one of the most important decisions you will make. This insurance is your protection. We are your best choice. We have served over 10,000 schools.
Clients
Login to access your account and plan information
Plans & Information
Request a Quote or Call us for plans and further information.
Customer Feedback
See what our customers are saying.

Every year thousands of Martial Arts school owners vote Martial Arts Group Insurance best for their schools. So should you and here's why:
The biggest reason you should choose us over other martial arts insurance providers is because we are just like you! We began teaching martial arts over 30 years ago. In our early days, we found it hard to find sufficient coverage at a reasonable price to protect our schools. Our experience gave us an edge. We investigated all of the options for martial arts insurance and found a great one.
We have diligently protected our Martial Arts Schools for over XX Years. Here's what our clients are saying about MAIG:
Lynn W. Lewis from Tori Lynn's School of Dance
"I can't say enough about Martial Arts Group service!"
August 5th, 2016
Aaron Hawk from Capital Karate
"The folks at Martial Arts Group were extremely helpful and knowledgeable." "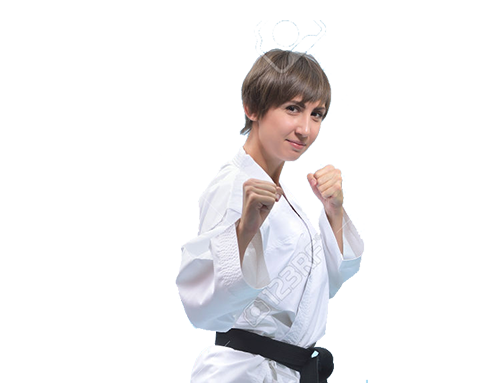 Why Wait? Protect Your School!
Or Call 1-.800.207.6603 For Further Assistance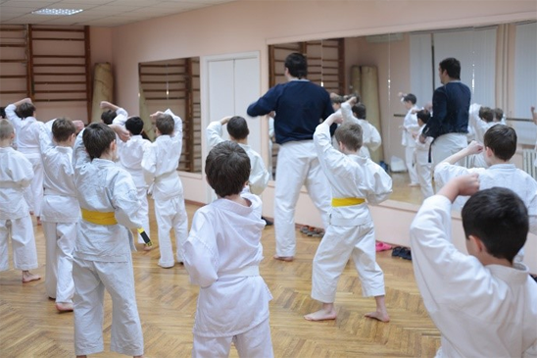 This is just one of many difficult questions that school owners need to have effective answers for. Join the Martial Arts Group Team. We are a group of school owners that have banded together to share information in order to help each other with school growth. We share ideas and effective methods that could help you become more prosperous. Think of the possibilities. Thousands of schools are members.
The goal of Martial Arts Group is to get as many martial arts school owners as we can to participate in information sharing. We share ideas that will help each and every school improve, increase and build! All ideas and plans are current so they can matter directly to your increased success.
Contact Us To Recieve A Solution Today!
1-800-207-6603 or E-mail: info@igomag.com
The Martial Arts Group
Phone: 1.800.207.6603
info@igomag.com
Privacy Policy
Copyright © 2016 The Martial Arts Group